Lézigno is a cultural association whose ambitious program answers questions about the future of the contemporary city, through light and its influence on architecture, art, design and landscape.
Created in 2006 on the initiative of Agnès Jullian, President of Technilum, the Association Lézigno welcomes artists in residence and offers an annual cycle of conferences and meetings for a professional audience: the "Serendipity".
Love & Metamorphosis, a big thanks for this 14th edition of the Serendipity. Download the photo album and booklet!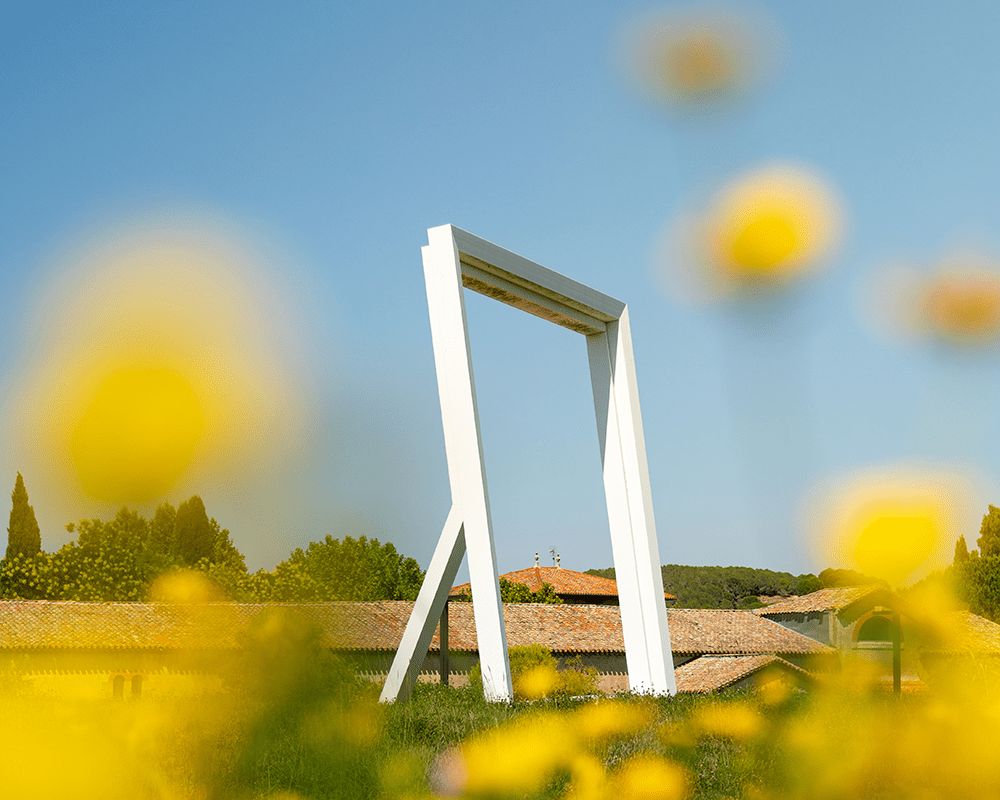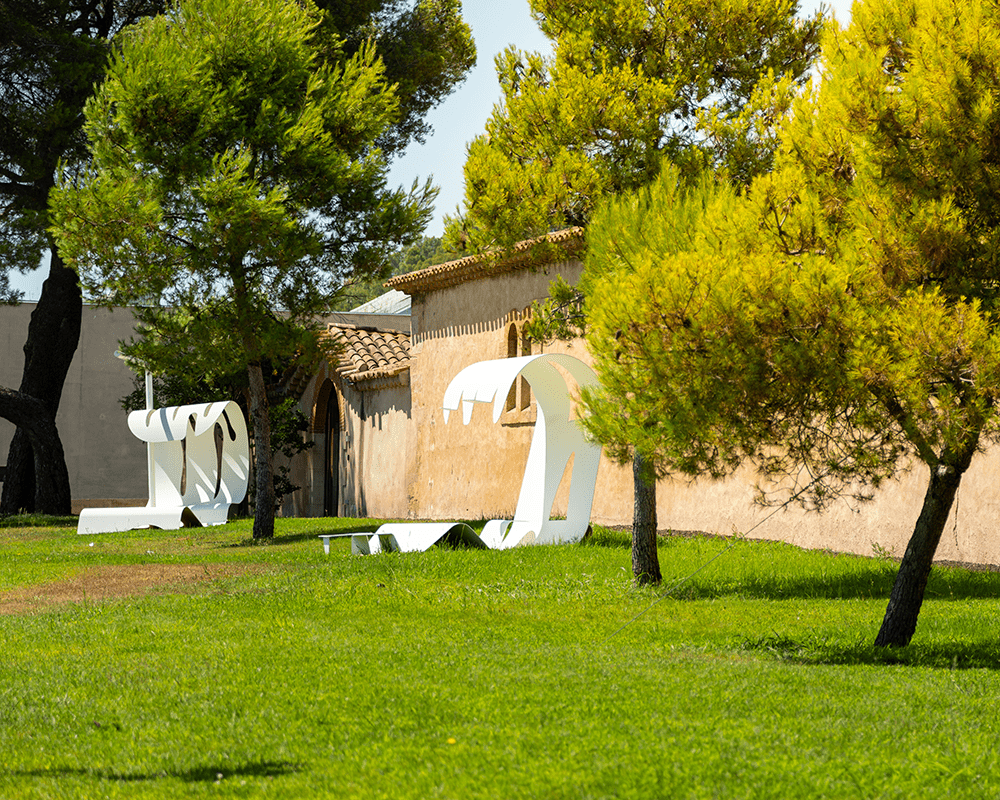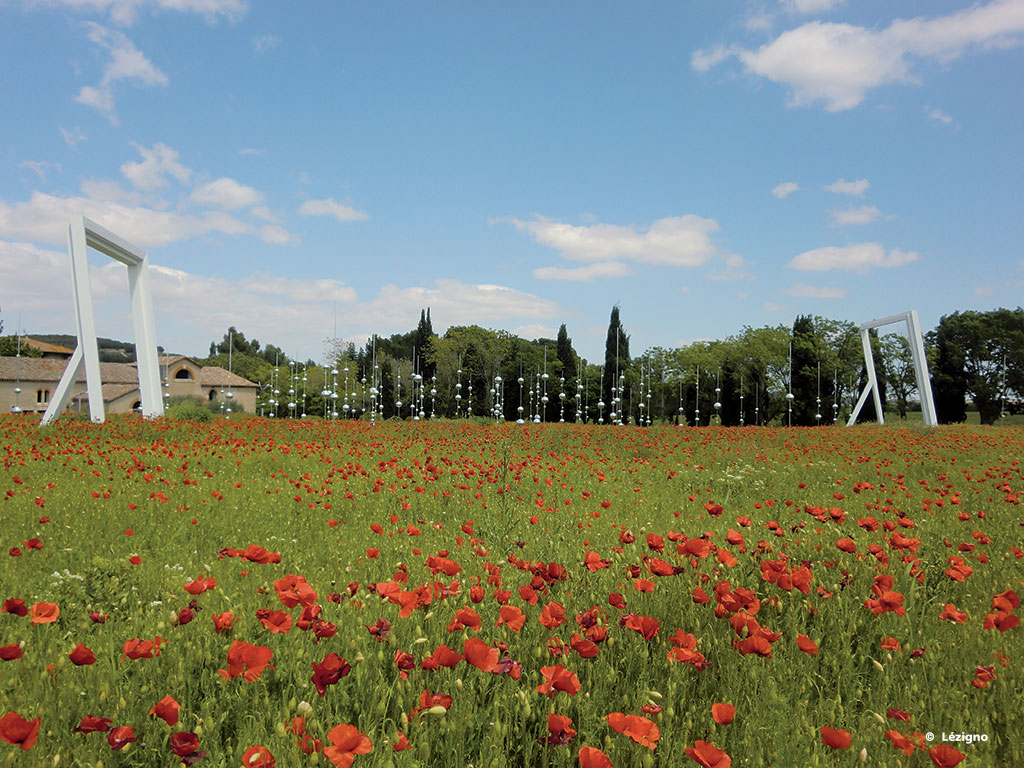 A designer and manufacturer of urban lighting fixtures since 1971, Technilum® favors customized projects for specifiers, architects, landscape architects, urban planners and lighting designers.
An expert in urban issues, Technilum® maintains intellectual and creative exchanges with project managers and contractors, and is called upon to put its expertise at the service of the artistic world, for the creation of unique pieces. The creation of the Lézigno Association was therefore a logical next step, to develop this interdisciplinarity.
For over 10 years, Lézigno has been a lively place, open to new talent and researchers
developing three fields of experimentation:
Exchanges
Exchanges, the essence of the Association Lézigno and the Serendipity.
Multidisciplinarity
Multidisciplinarity, between architecture, design, creation, art…
Creation
Creation, with public and private institutions and local authorities.
Lézigno is a place of welcome, exchange, dialogue and exhibition, as well as a veritable laboratory. It offers an annual cycle of conferences and meetings, the "Serendipity®", aimed at a professional audience.
A look back at the 13th edition of Serendipity!
Anchored in its region, the
Lézigno Association
is also committed to building
links
, both geographic and disciplinary.
Located in the south of France, in the Occitanie region just outside Béziers, Lézigno is housed in a former wine cellar dating back to the 19th century. Head office and production site of the Technilum company, the site was enriched with an Art Center in 2006 and has become, over time, an exchange space recognized by the profession, via the Association Lézigno, Technilum's cultural benefactor.