50+1 objets de design - Sabine Sautter & Architruc & Baltaz'art
The "50 Years of Design Objects" exhibition showcases Sabine Sautter's singular collection, accompanied by some of Architruc & Balthaz'Art's favorite pieces, and features key works from the 20th century, on the theme of Light, Architecture and Celebration.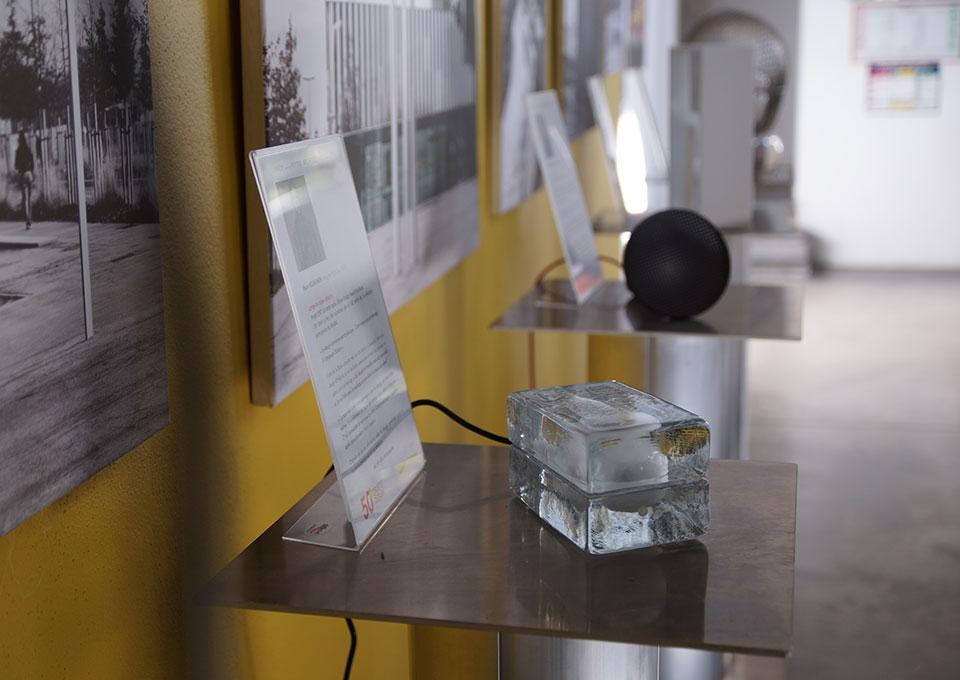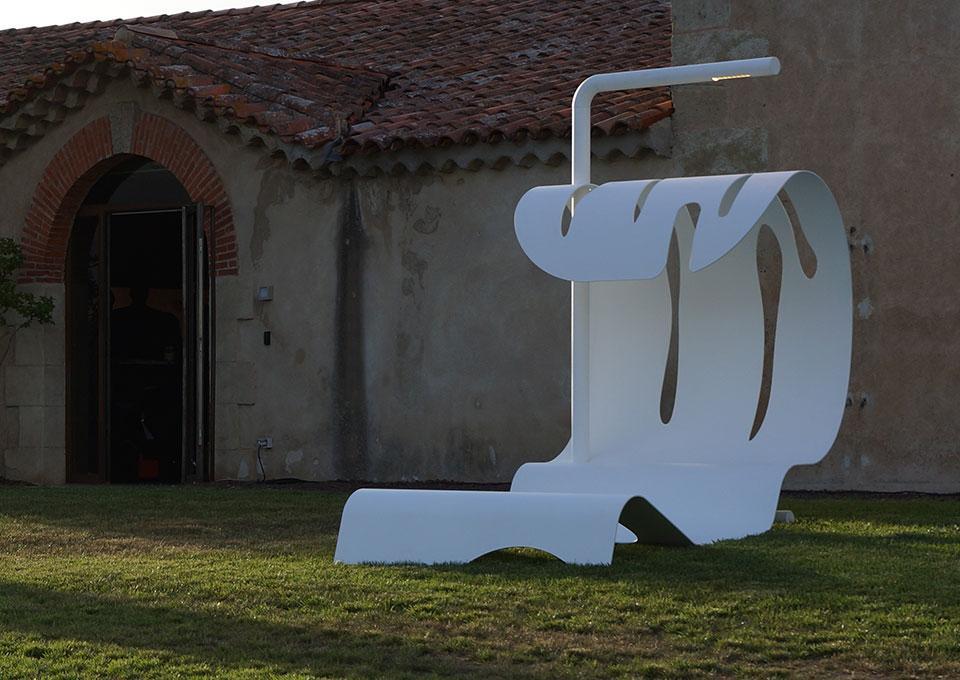 Déployer la vague & À la lumière des confidences - Io Burgard
While strolling through Lézigno, at the invitation of Agnès Jullian, Io Burgard imagined these two urban-poetic creations, inspired by public benches. "Déployer la vague" & "À la lumière des confidences" create restful spaces of singular design to offer a unique experience.
La Grande Motte et autres lieux - Katharina Schmidt
Through painting and drawing, Katharina Schmidt sketches a representation of La Grande-Motte, somewhere between abstract and figurative. By analyzing space, the artist reflects the conditions of this urban environment.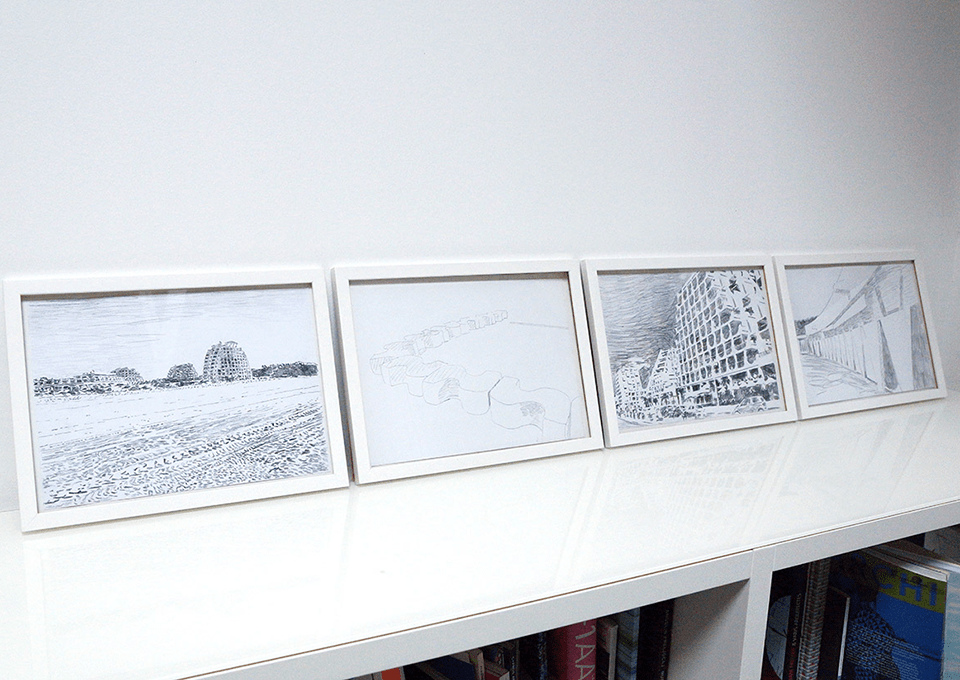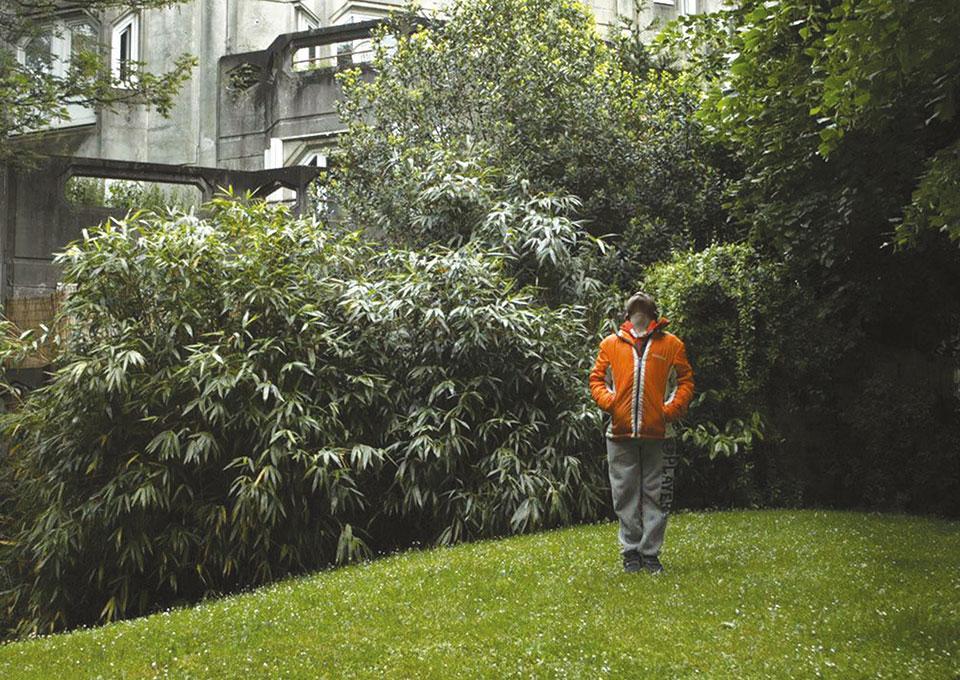 Les chants de la Maladrerie - Flavie Pinatel
In the form of a documentary, Flavie Pinatel offers a portrait of the Aubervilliers housing estate of the same name, an original creation by architect Renée Gailouestet. In song, we learn more about this major architectural heritage, its inhabitants, and their very own way of making the place their own.
28 juin 2015 - Jérémie Laruë-Charlus
The repeated motifs and pastel colors of Jérémie Laruë-Charlus's works echo the clean lines of Lézigno and its new extension. An invitation to meditation and serenity.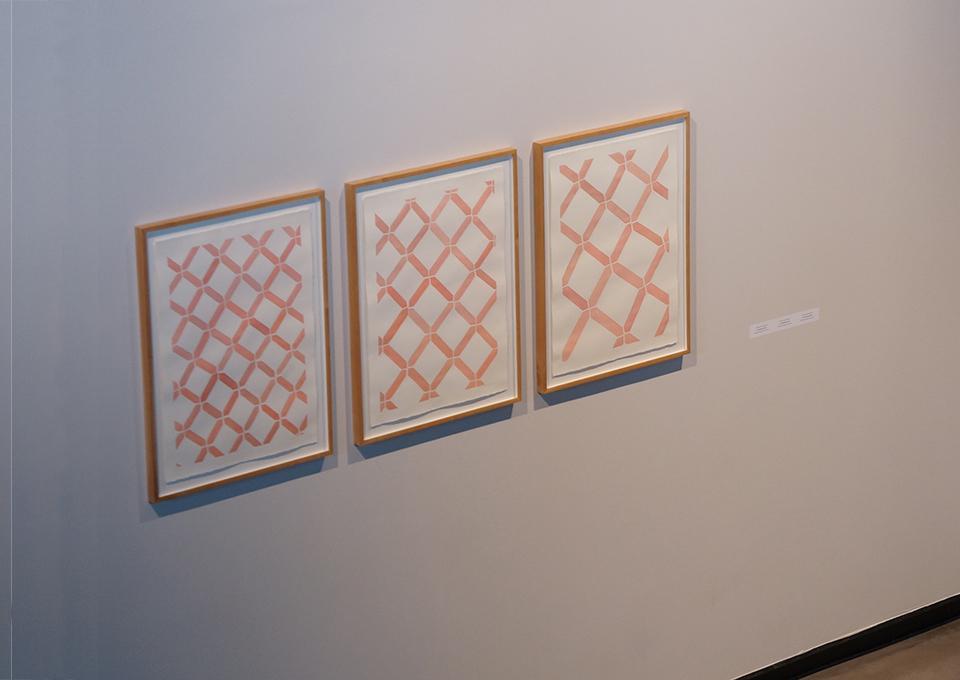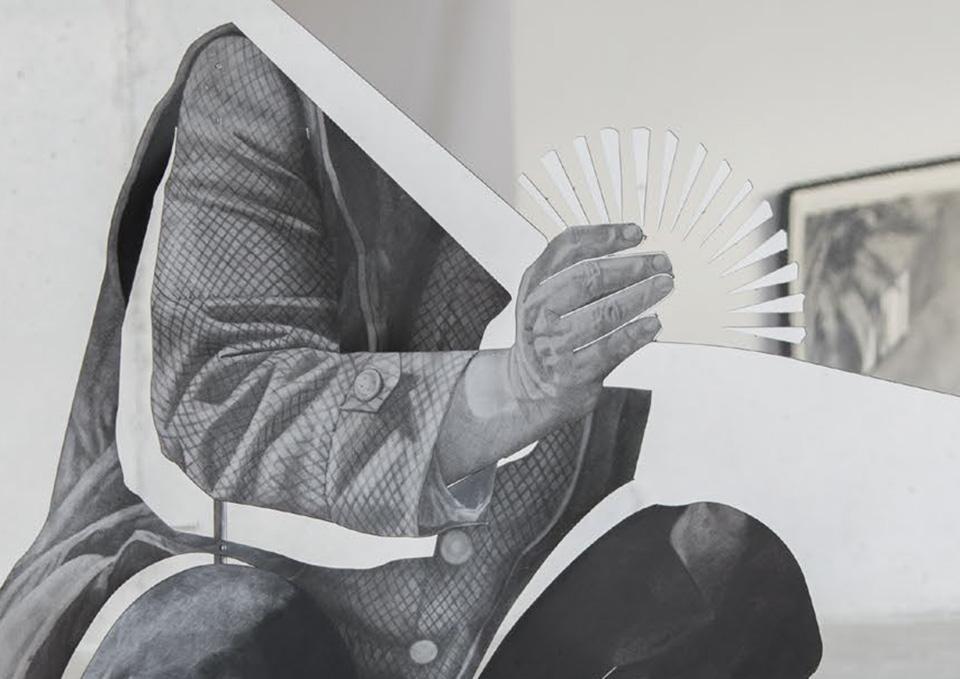 Eventail - Echaffaudage - Mains - Daniel Otero Torres
Superimposition creates an astonishing visual effect. At Lézigno, Daniel Otero Torres brings his work based on collisions and fusions of materials, skilfully arranged to create a unique and original sculpture from a certain angle.
Zoom sur pergola - Jean Denant
Jean Denant traces the history of the horizons of the Lézigno estate, to create a two-dimensional cartography of the landscape for the Technilum company. The work is exhibited in its new architectural extension.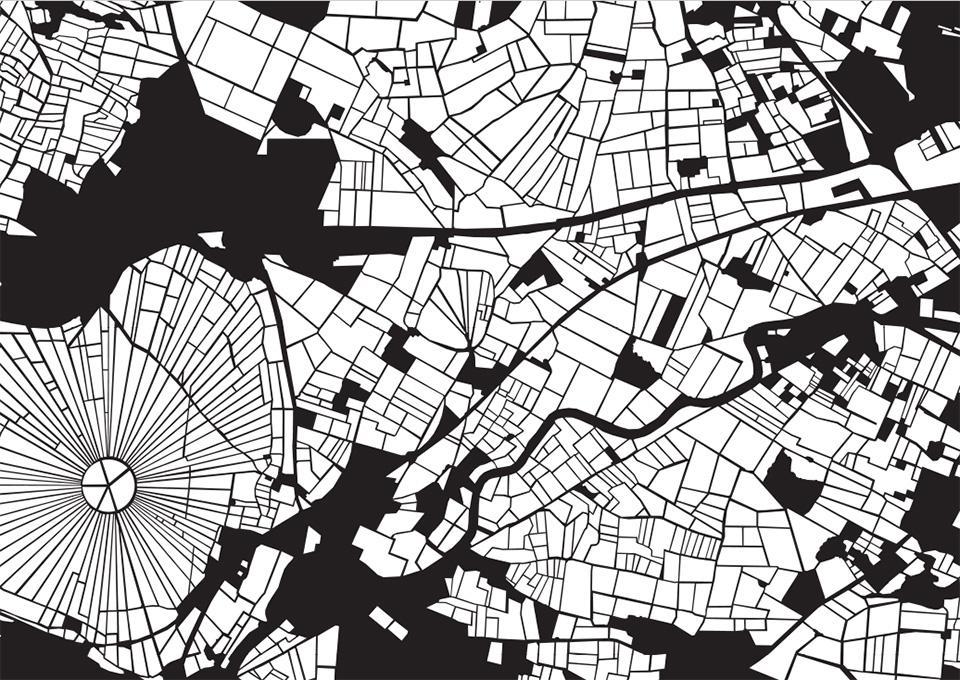 Danse contemporaine Ballet du Nord - Olivier Dubois
Director of Ballet du Nord from 2014 to 2017, Olivier Dubois and his dancers marked the 9th edition of Serendipity with their artistic vision and unique talent for sharing the magic (and glitter) of contemporary dance.
Landscape Memory - Harvard University
Conceived by students in the Architecture department at Harvard University, produced by Technilum and exhibited at the 9th edition of Serendipity and as part of the Festival des Architectures Vives in Montpellier, this subtly undulating sculpture is above all a collaborative, interactive work.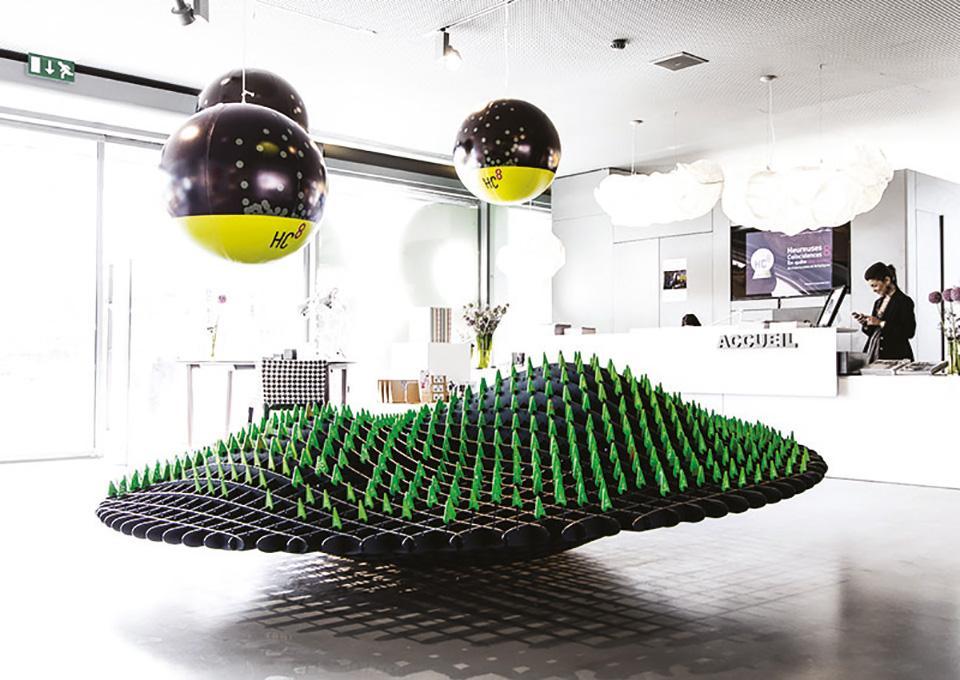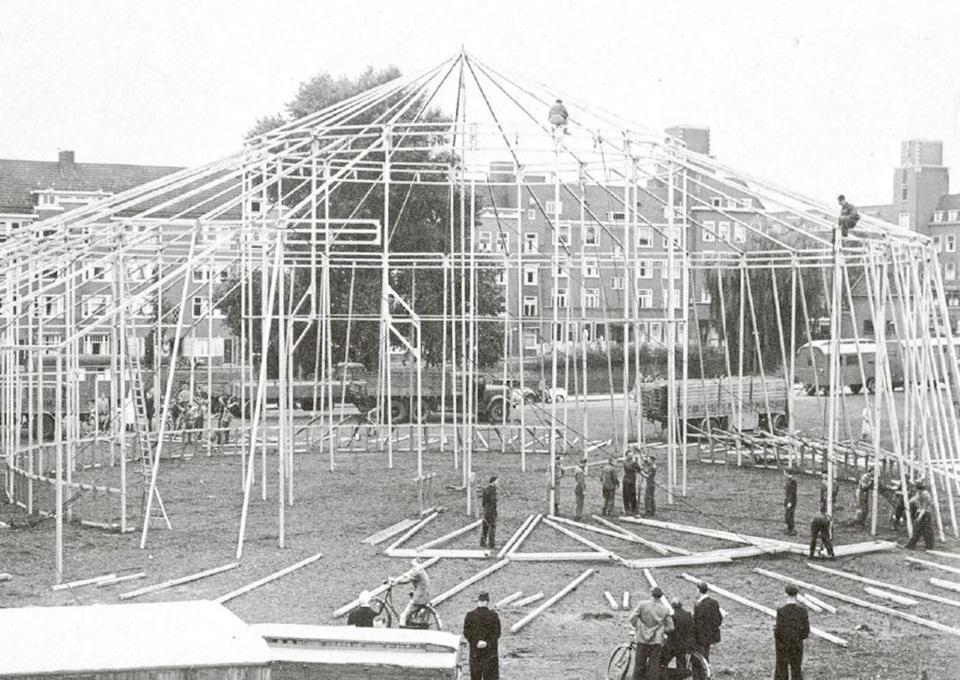 Architecture du Cirque - Alexandra Leykauf
Alexandra Leykauf transports us with her sculptures and black-and-white prints of circus tents. These unique works combine the theatrical and the ephemeral, in dialogue with the architecture of Lézigno and its singular exhibition space.
La concentration des services - Julien Berthier
The aim of this "Concentration of Services" is to raise awareness and centralize a number of useful everyday urban elements. It's a vision widely shared and promoted by Technilum. The work is now on display at MAC VAL – Musée d'Art Contemporain du Val-de-Marne.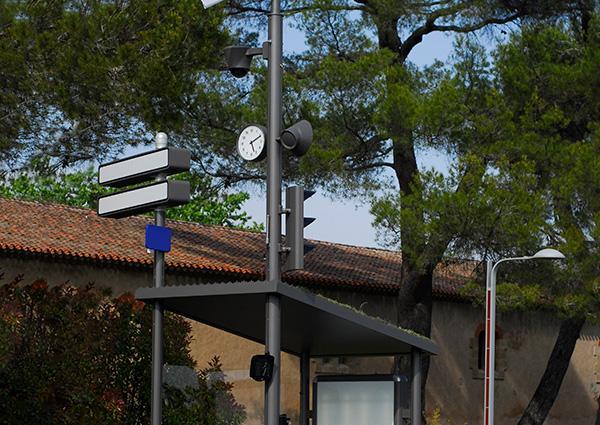 Danse «Un coin tranquille» - Patrice Barthès
Patrice Barthès has conceived a choreographic work, taking place in perfect harmony with the Lézigno environment. It is around the estate's sculptures that the artistic experience is offered for a unique creation proposed during the 6th Serendipity.
Impression d'infini - Collectif Métamorphose
Mirror spheres, ephemeral aerial structures, take up residence on the grounds of Lézigno. In the spirit of morning dew and evaporating droplets, the "Collectif Métamorphose" fulfills its name and function by transforming this magnificent poppy field.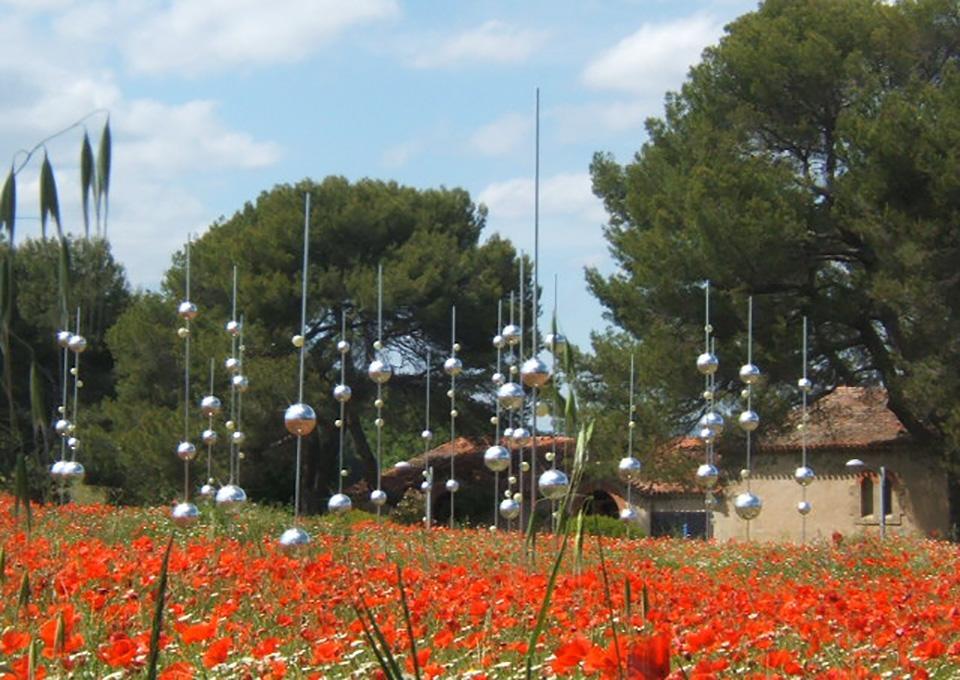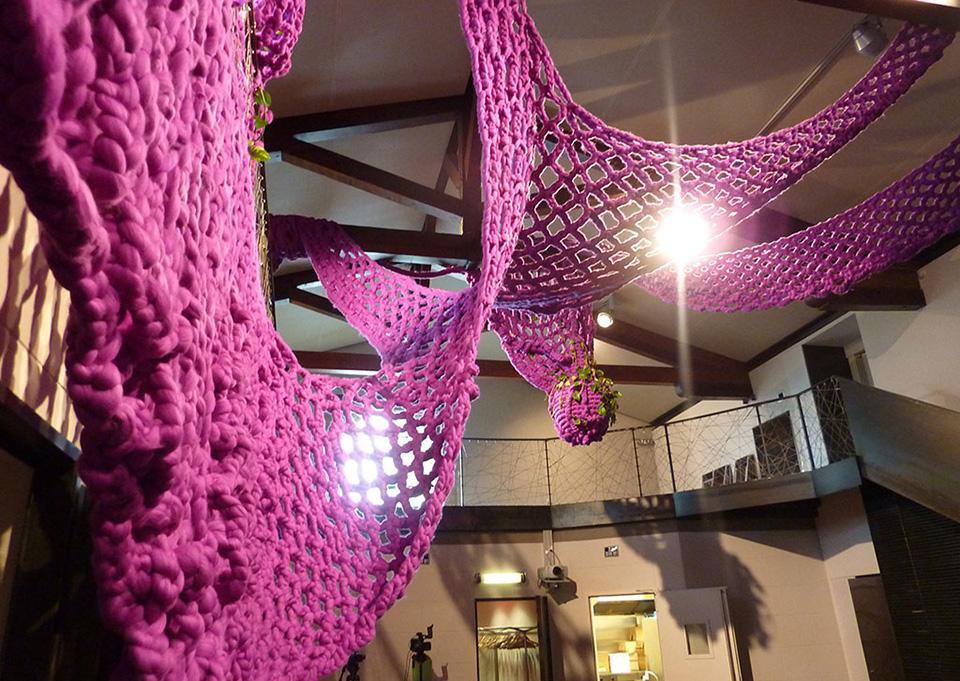 Parasit - Roser Ginjaume Gratacos & Sophie Della Rosa
Invasion, deployment: in a daring perspective, Roser Ginjaume Gratacos and Sophie Della Rosa's "parasit" takes shape and lives in the Lézigno art center for this 5th edition of Serendipity.
Objets de traduction - Stéphanie Nava
Stéphanie Nava's work winds its way through the Centre d'Art de Lézigno. Linking the various interiors to the exterior, this structure plays on both visual and sound, enabling simple communication from one point to another, from one level to another.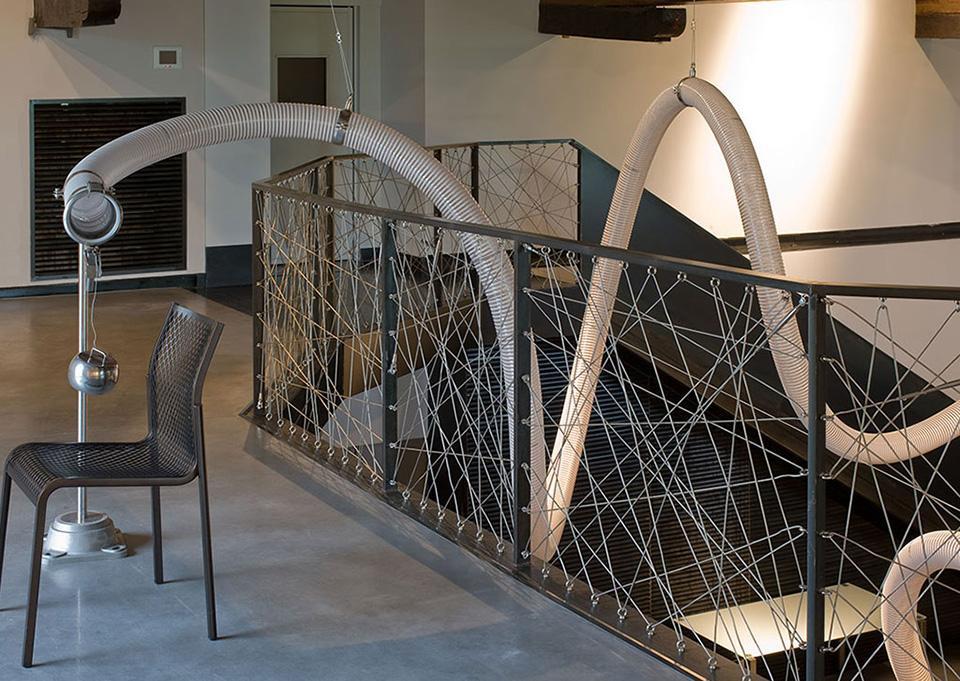 Hors Champs - Nathalie Elemento
"Hors Champs", by Nathalie Elemento, is a timeless, enduring work, imagined to underline the beauty of the surroundings and add an additional identity to the landscape. Designed using Technilum's Mikado PM profiles, these large monumental frames are now Lézigno's iconic signature.
Un Hérault contemporain - Thibault Cuisset
The exhibition, centered around a series of photographs of the Hérault department, was shown at the 2nd Serendipity. Under the seasoned eye of Thibault Cuisset, the surrounding landscapes are sublimated and offered up for discovery in the heart of Lézigno.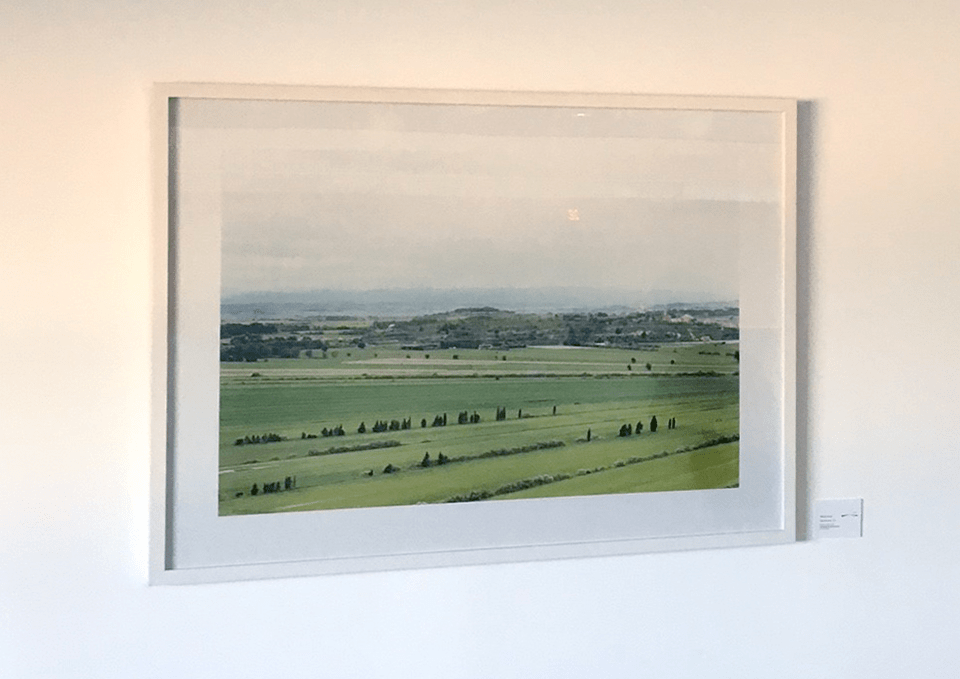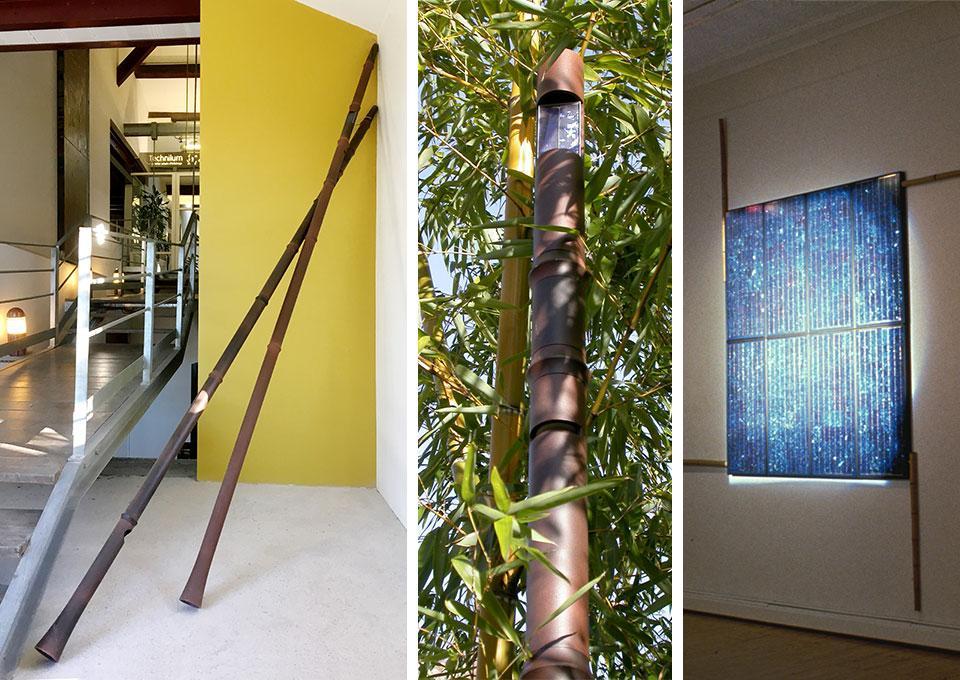 Harmoniques solaires - Eric Samakh
This unique sound installation features 12 canes created from prototype bamboo solar flutes. A solar-powered chime offers a spellbinding sound experience. Or when ingenuity meets enchantment.