Conference
"Unmissable landscapes"
Download the booklet by clicking on the image below.​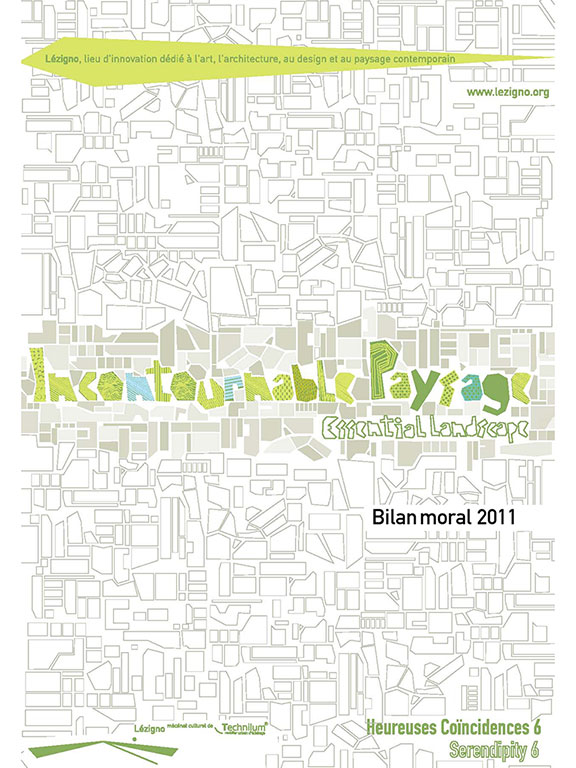 Speakers:
Patrick AROTCHAREN, Agence Arotcharen
Frédéric BONNET, OBRAS
Marti FRANCH, EMF
Nicolas MICHELIN, ANMA
Catherine MOSBACH, MosbachPaysagistes
Davidson NORRIS, Carpenter Norris Consulting
Franck POIRIER, BASE
Stéphane Paoli, Journalist (moderator)
Guest artists
Julien Berthier, Designer – La concentration des services
Patrice Barthès, Dancer & Choreographer – Danse "un coin tranquille"
La concentration des services
To sum up and caricature the situation: each pole represents a function. So the idea came up to concentrate everything into a single protean, multi-functional object. An ode to sharing and accessorizing, Technilum's high-service street furniture.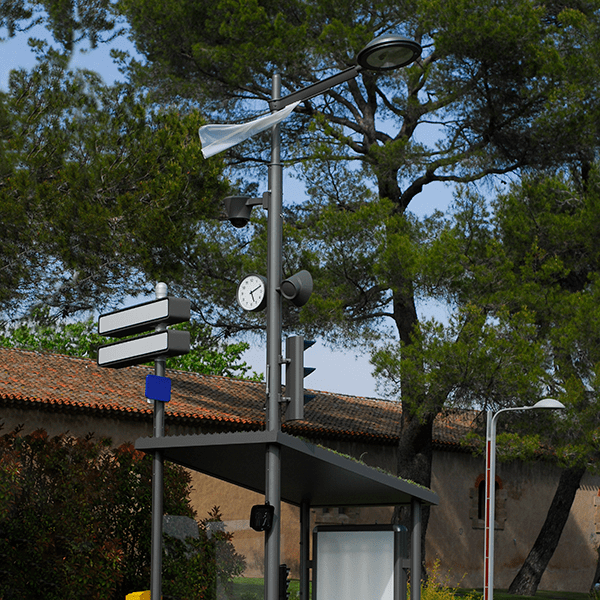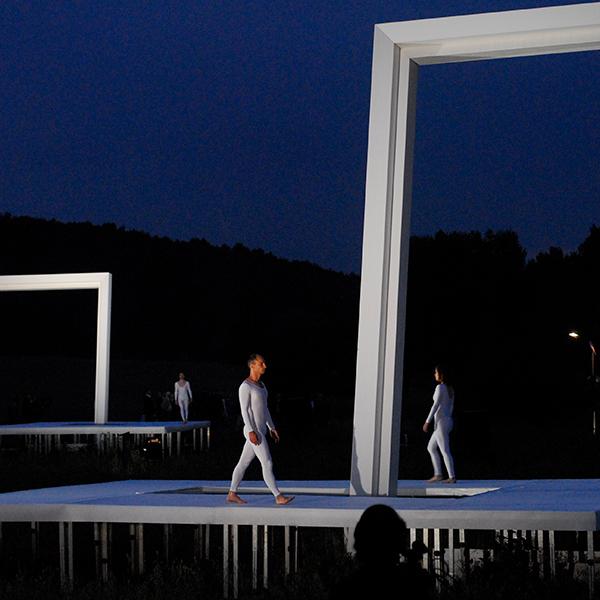 Danse «Un coin tranquille»
A choreographic work imagined by Patrice Barthès, the performance is divided into four short forms, each lasting around ten minutes, which have been specifically created in response to the landscape of the Lézigno estate.