Conference
"Virtuous Cities, Happy Cities?"
Download the booklet by clicking on the image below.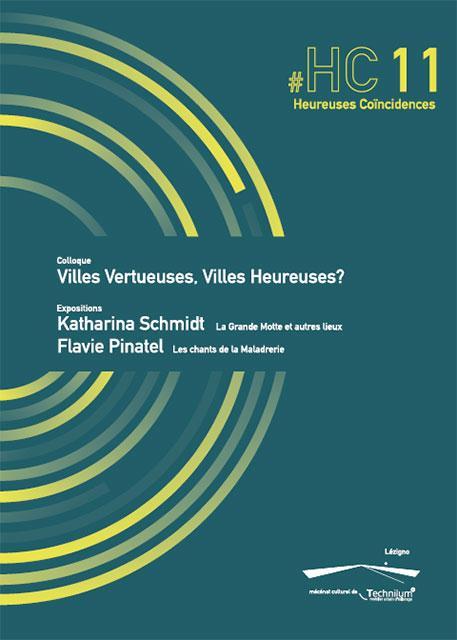 Speakers:
Ghazal Banan & Chamss Oulkadi, BOM Architecture
Franck Boutté, Franck Boutté Consultant
François Dapilly, Eiffage Aménagement
Valentine Guichardaz-Versini, RITA Architecture
Maxime Saïsse, Espace Libre
Isabelle Vignolles & Aurélie Le Gougouec, ILEX
Clément Willemin, BASE
Benjamin PRADEL, Sociologist, urban planner (moderator)
La Grande Motte et autres lieux
Katharina Schmidt's work reflects the conditions of the urban environment. Through drawing, painting and installation, she investigates the intertwining of common structures. Starting from an analysis of a given territory, city, district, building or space, the artist juggles figurative and abstract representations.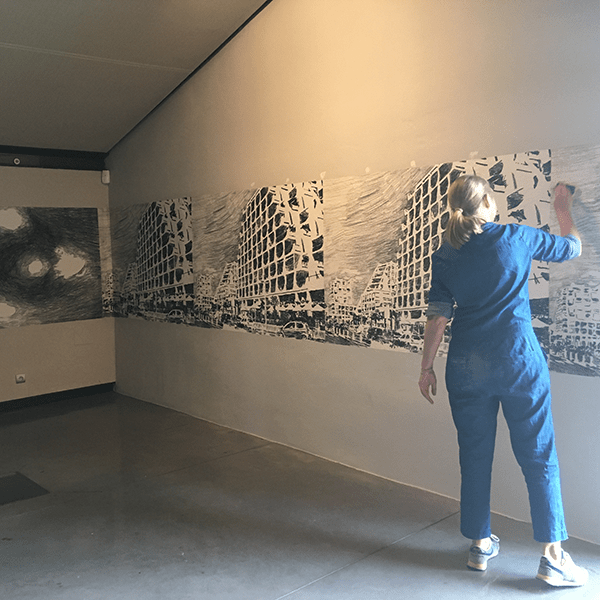 Les chants de la Maladrerie
A creative documentary, Les chants de la Maladrerie draws on Renée Gailouestet's social architecture and popular song to tap into the lifeblood of the city and question the utopia of living together in the suburbs.